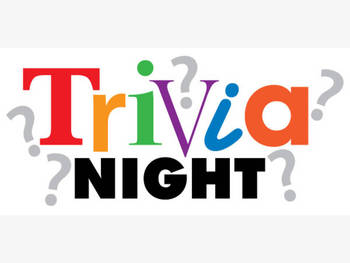 Two trivia nights to benefit students at Festus Schools are coming up.
The first is the FHS SOS Theater Boosters Trivia Night being held on October 27th. This event is Halloween themed with prizes for the best costume.
The second is to raise money for the Kimberly Showmaker-Allen Scholarship fund. Showmaker-Allen was an 8th grade language arts teacher before her death from breast cancer in May of 2016. That trivia night is being held on November 3.
Please click on the links below for more information on either event.
Showmaker-Allen Scholarship Trivia Night Flyer.pdf
read more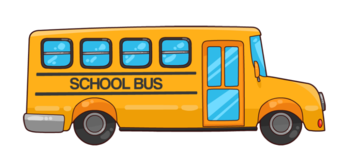 UPDATE: August 22, 2018: We made some minor changes on the K-5 AM routes and the 6-12 AM routes. Specifically, those changes were made to route 11 & route K. The revised bus routes are below. Just click on the link to open it.
UPDATE: August 20, 2018: We made some minor tweaks to the 6-12 PM Bus Routes. The changes are to routes 6, 14, 18 & 19. Please see the revised document below.
Here are the bus routes for the 2018-19 school year. Please keep in mind that buses could run later than scheduled for the first few days of school. Please be patient as the drivers and students get used to the routes for this year.
K-5 AM Bus Routes (revised).pdf
6-12 AM BUS ROUTES revised.pdf
6-12 pm bus routes (revised).pdf
read more